Donaghadee - April 2017
Working with long exposures and medium format black and white film.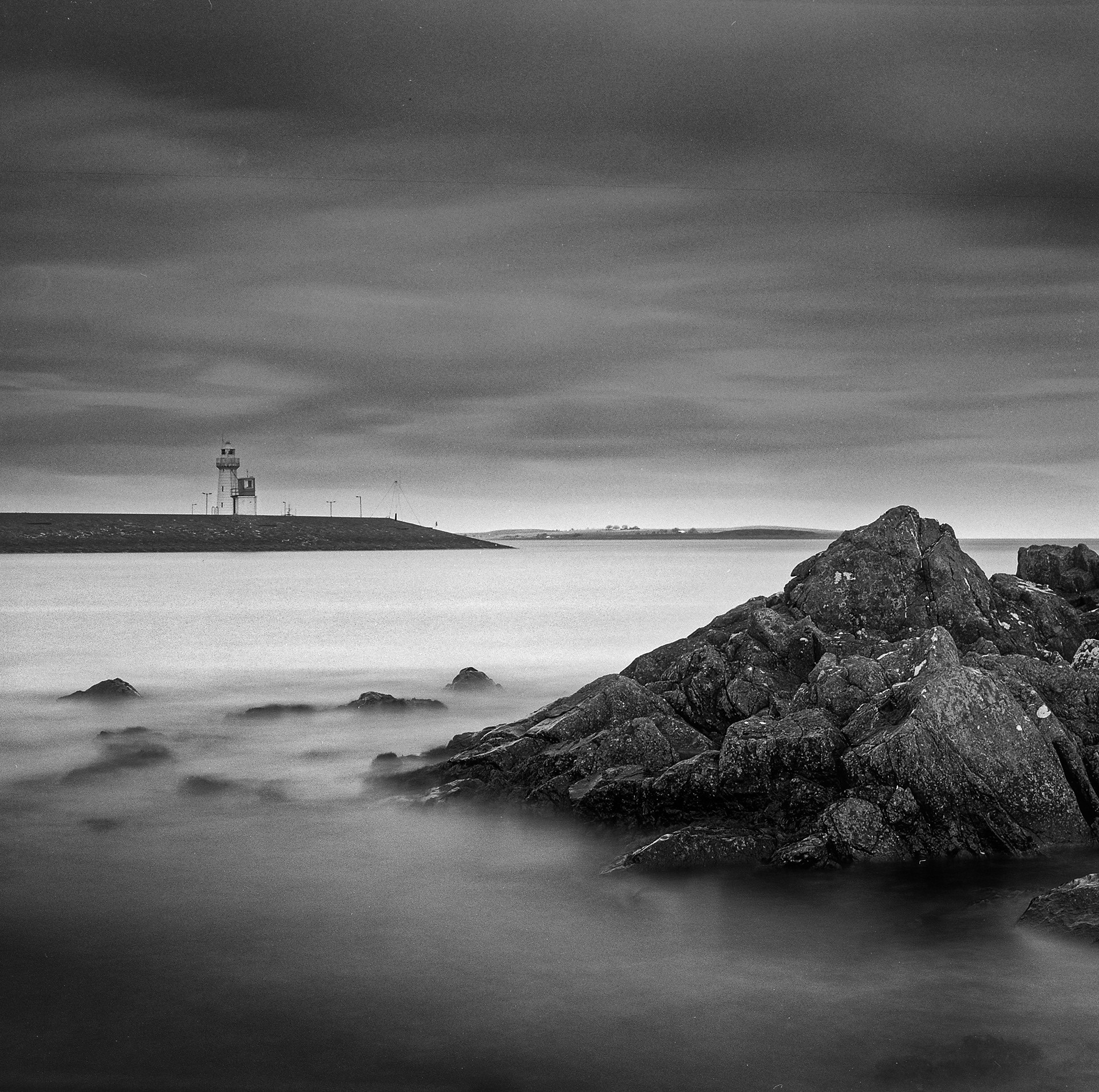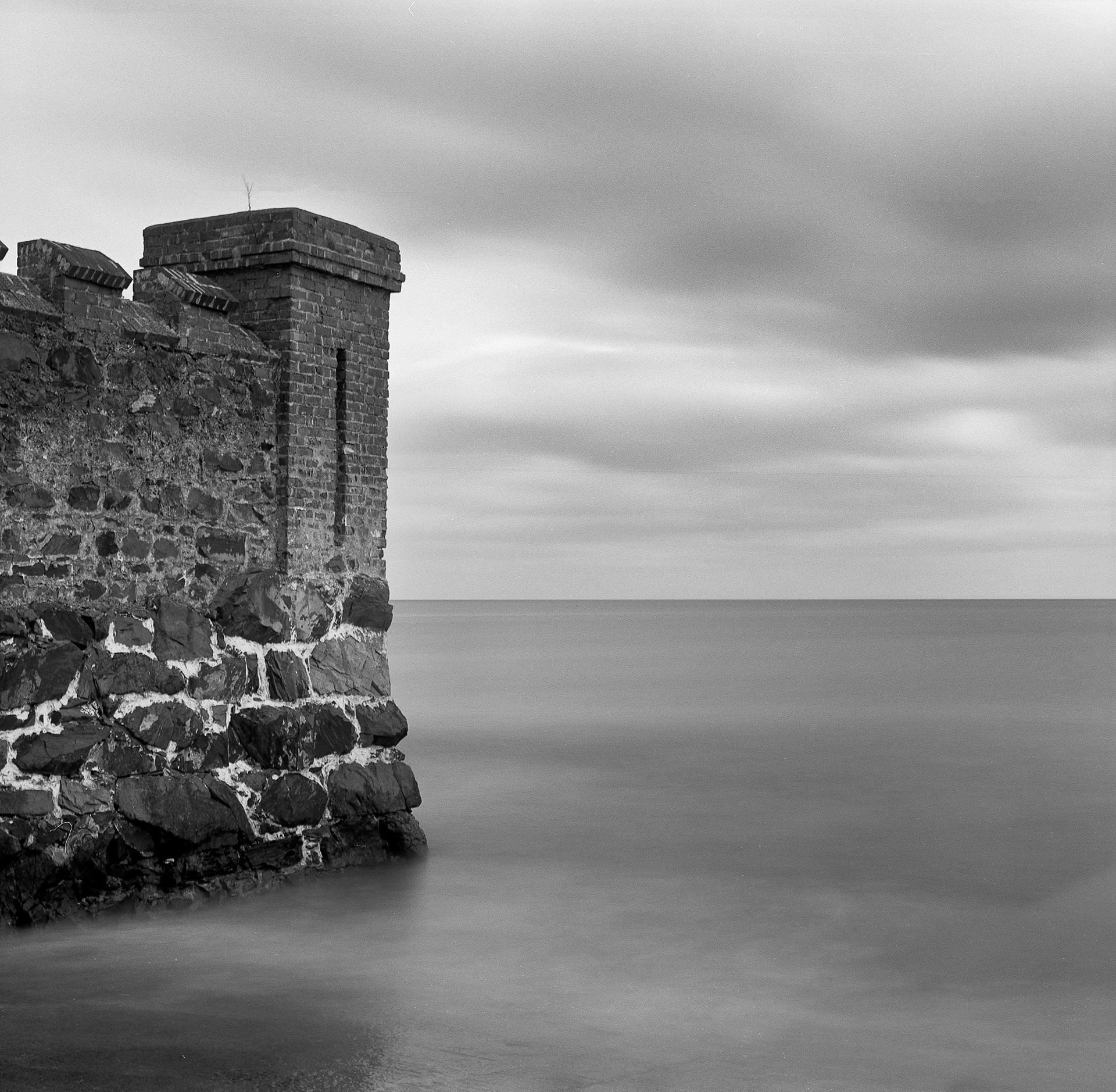 Four long exposure images from Donaghadee, Co. Down, Northern Ireland.  Shot on a medium format GF670 camera using Fuji Neopan Acros 100 film and developed in Kodak D76.  These exposures were at f22 and the shutter was open for one minute in all cases.  Enjoy!